A 'healthy' mattress that is superbly made will last for years.
Welcome to Creson's Mattress Gallery
Since 1994 we've been Redding's premier mattress store. Are you tired of sleeping on that old lumpy mattress? Does your mattress look 10 years old but you know it is only 2 years old?
Are you weary from sleeping in that hole? Are you sleeping on memory foam with many unhealthy side effects? Are you ready for a mattress that's healthy, comfortable with quality and durability?
You'll be amazed what a difference a good mattress can make. You'll wake up feeling better and more energized for years to come.
Improve your Quality of Life.
One Night at a Time.
Eco-Friendly to Certified Organic Mattress
Here at Creson's Mattress Gallery we are family owned and operated. We are determined to find the right mattress for you. We have an enormous variety of in-stock inventory for you to choose from which includes Certified Organic Latex by OMI, Spink & Edgar Luxury Farm to Bedroom, Chattam & Wells Luxury, Posh & Lavish Latex and SpringAir MAXX.
All our beds are Eco friendly to Certified Organic with no memory foam for your health, it's not rocket science, so come see and feel the difference now and for years to come. We provide a variety of delivery services from same day deliveries to special times for your convenience. We treat you just like one of the Family.
Chattam & Wells
Spink & Edgar
Spring Air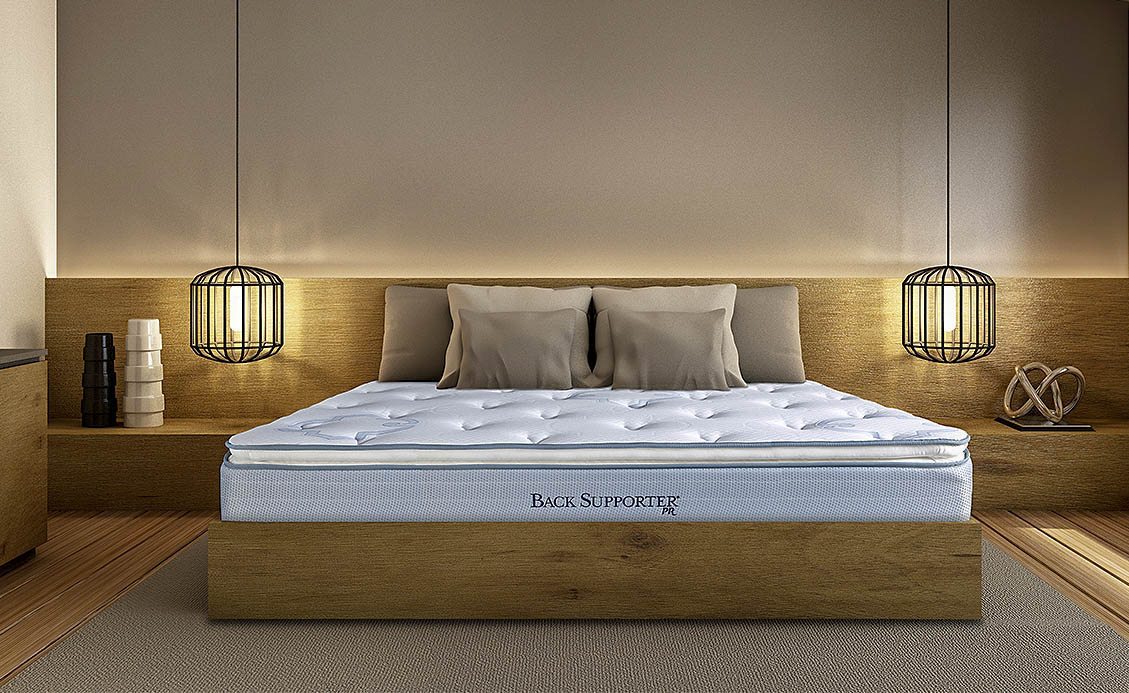 Posh + Lavish
Omi Mattress
Start Today Getting a Good Nights' Sleep!